The Wheaton Chamber is big enough to offer new business connections and small enough to feel part of the community – quickly! Check out our full calendar of events and our community calendar and join us at our next event.
Join us for a fun and casual afternoon Thursday, Sept. 28, at the Cantigny Golf Youth Links, which means a short round of nine holes of golf followed by drinks and hors d'oeuvres. Bring three clubs and enjoy the afternoon with colleagues and friends. Golf! Prizes! Networking and connecting! What could be better?
"Stepping Out and Up: Women in Business Expo 2023" will be an amazing event, with a line-up of powerful women speakers who will speak on "The Courage to Act" and "Money, Honey!" Sponsorships are available and registration is open for what promises to be a stellar event.
Sponsorship information here
Tune in with Marc Horner of Fairhaven Wealth Management and Vickie Austin of the Wheaton Chamber when we bring you conversations about what's happening locally with people right around you. Everyone has a story that goes well beyond their day-to-day lives, stories about their passions and inspirations. These stories may be local but their reach is far, and their themes universal.
Click Here to Listen
This episode of "Now Open in Wheaton" features an interview with Seth Luman of Blue Willow Mercantile… produced by the City of Wheaton and hosted by the Wheaton Chamber of Commerce.
Click Here to Watch
We thank those below for taking leadership in supporting chamber programs and events . Contact us to learn about how to join these distinguished members.
Premiere Partner
---
Select Members
---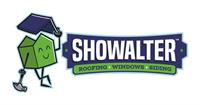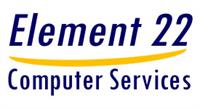 Element 22 Computer Services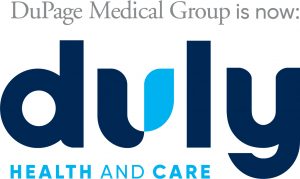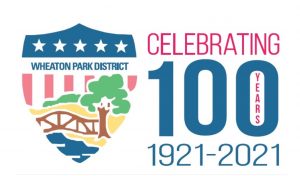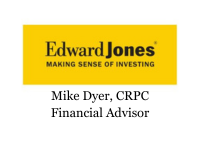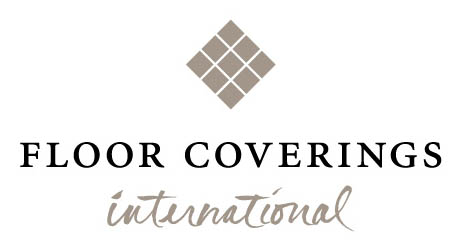 Floor Coverings International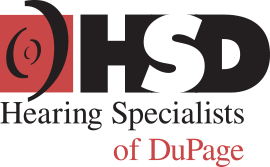 Hearing Specialists of DuPage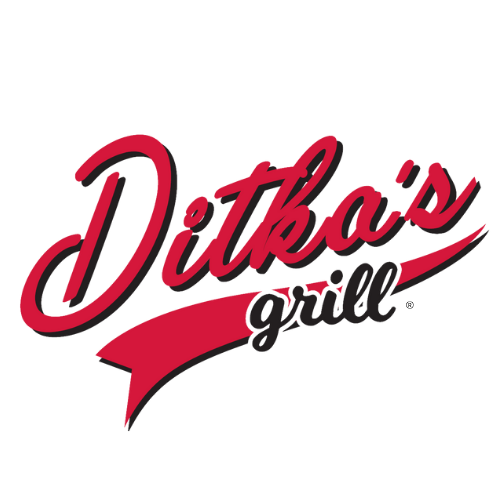 American Fidelity Mortgage