June's Wheaton Chamber of Commerce Luncheon was all about networking, one of our most popular luncheons themes. Being able to be outside, under the Innovator Tents on Hale was such a delight. Thank you to Ivy Restaurant for hosting us this month.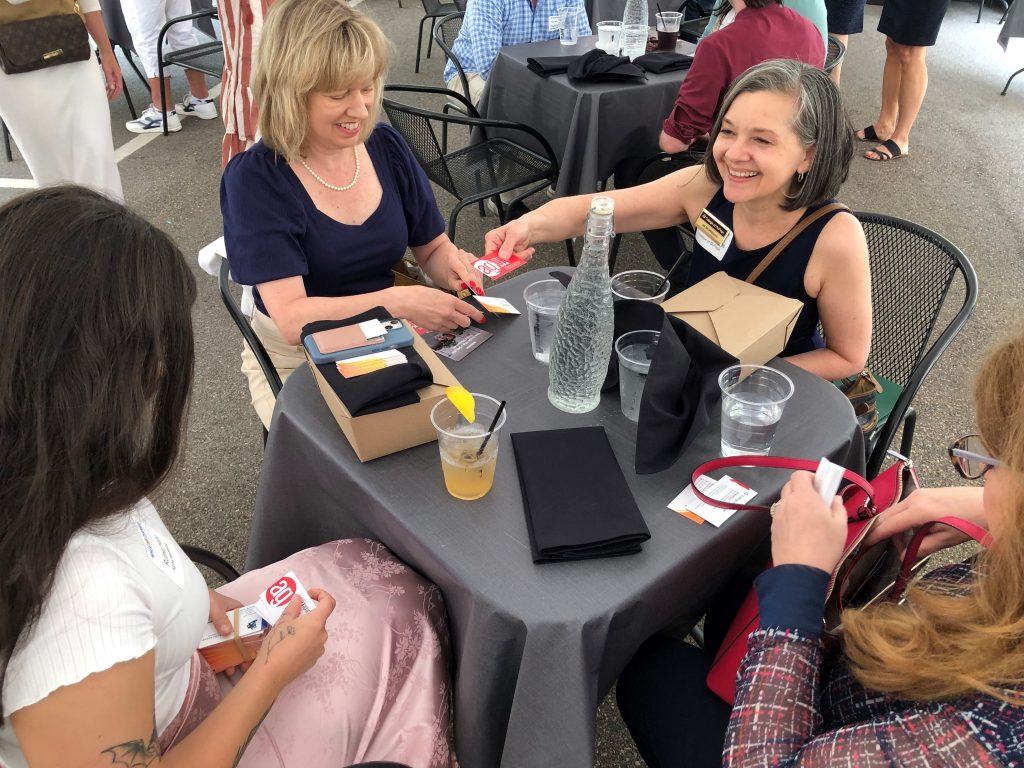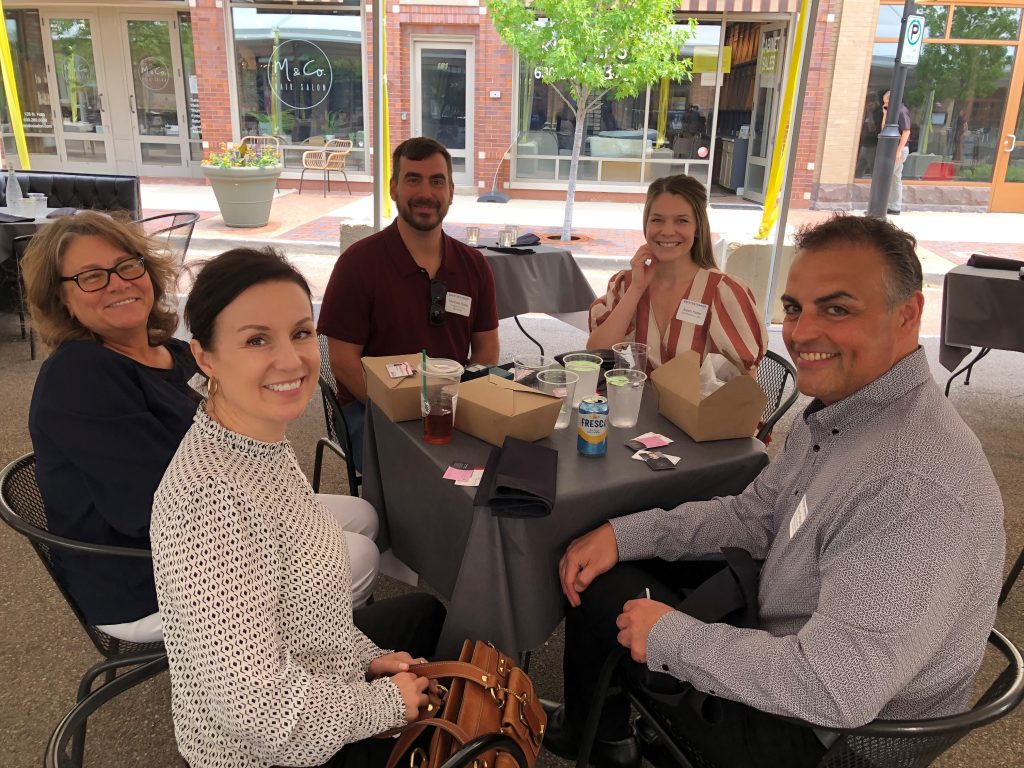 We'd like to recognize our high-level members:
Premiere member: Wheaton Bank & Trust
Select members: Northwestern Medicine, First Trust Portfolios and Fairhaven Wealth Management
Distinguished members: Showalter Roofing, Element 22 Computer Services, Edward Jones—Mike Dyer, Mathieson Moyski Austin & Co., Rathje Woodward, Duly Health & Care, Wheaton Park District
Thank you to all members and guests who attended. We look forward to seeing you again in July.