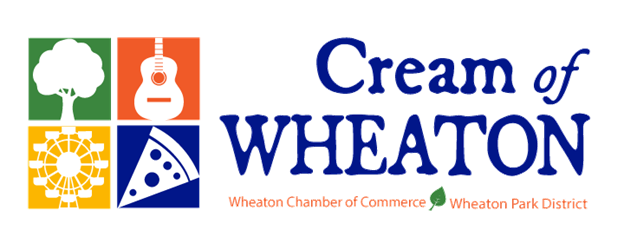 Cream of Wheaton
June 1-4, 2023
Entertainment | Business Expo | Arts & Crafts | Food Vendors | Carnival
WHO should have a booth at the Business Expo? EVERY BUSINESS that wants to be seen by 30,000+ visitors!
ELITE SPONSORS (Platinum, Gold and Silver):
Download a Sponsorship Packet HERE
PREMIUM BOOTHS: Limited availability! Commercial Grade Tent and location of these 10 x 10 spots are both PREMIUM!
STANDARD BOOTHS: Limited Availability! Bring your own tent to these popular 10 x 10 spots at the biggest event in Wheaton! REGISTER ONLINE NOW:  Click here to register or to download a Business Booth Expo application here, fill it out online, and submit it! 
VOLUNTEERING at the Cream of Wheaton is a Blast! Nonprofit crews can earn tips for your cause as beer servers, or have an expo display when you volunteer in the ticket sales booth. E-mail Vickie Austin at president@wheatonchamber.com for more information. CLICK HERE to volunteer!
**This year's training for alcohol sales will be online! Please click here to watch the Alcohol Sales Training Video from the City of Wheaton. After viewing the video, please fill out the registration from that can be found here.**
Discounted pricing and preferential placement for Wheaton Chamber members! Contact us for more information.
We hope to see you there!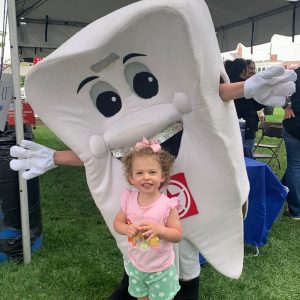 Volunteers are the heart of our Cream of Wheaton event, and we have the photos to prove it!